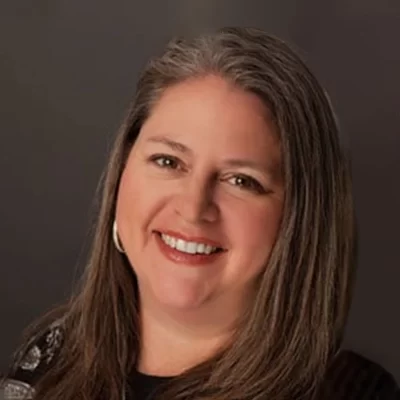 Business Manager
Carrie Hodnett
Carrie was born and raised in Carlsbad NM where she met her husband. She attended and graduated from Texas Tech University with a Bachelor degree in Human Development and Family Studies with a minor in Business. After that she completed her Masters in Education, Language and Literacy.
Carrie has been a part of Foundation Health & Wellness since it opened in 2017. She has a passion for people. She loves being part of a company that strives to meet the individual needs of each person that walks through the door, emotionally, spiritually as well as physically. It is her prayer that each person that walks through the door feels Hope, feels heard, and feels loved during their experience in the clinic.
She enjoys spending time with her husband, three children, family, and friends.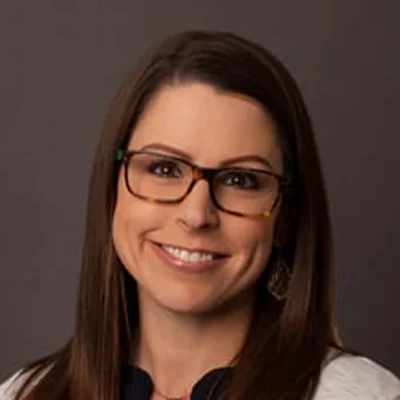 X-Ray Technician
Holly Thurman
Holly is originally from San Angelo, Texas. After high school, she attended Angelo State University. She is married and has two beautiful children. Her passion in life is watching her kids thrive in all they do. She joined our family at Foundation Health & Wellness in 2014 where she continues to share her story of how Chiropractic has impacted her life.
She believes that chiropractic is not only about a person's back but about their life. She strongly believes that our bodies are amazing machines and when they are put back in order, and can work properly, they can then heal themselves and function like our Creator designed them. Visit Foundation Health & Wellness today.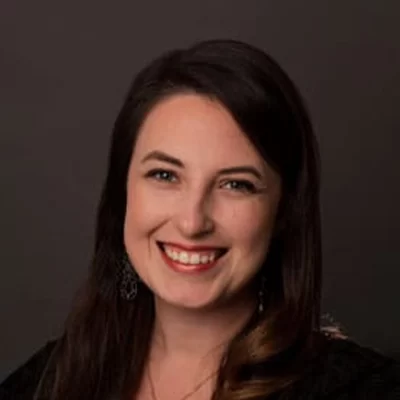 QNR Certified Assistant
Megan Frank
Monday
8:30am - 1:00pm
3:00pm - 6:00pm

---
Tuesday
8:30am - 6:00pm
---
Wednesday
8:30am - 12:00pm
1:00pm - 6:00pm
---
Thursday
8:30am - 1:00pm
3:00pm - 6:00pm
---
Friday
Closed
---
Saturday & Sunday
Closed