Our Mission
Our mission is to be healthcare professionals who specialize in restoring and maximizing human function and performance by integrating the structural, biochemical and electromagnetic systems of the body. We predict and prevent injuries and physiological breakdown by defining vulnerabilities in function through a systematic approach to assessment, diagnosis and therapy.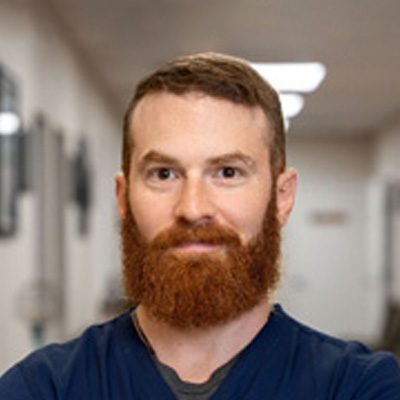 Ian Matthews D.O.
Dr. Ian Matthews grew up in eastern Kansas and earned his undergraduate degree in Life Sciences from Kansas State University. He attended Kirksville College of Osteopathic Medicine, graduating as a Doctor of Osteopathy in 2013. After completing an Osteopathic internship, he served for four years as an Air Force Flight Surgeon.
Upon his exit from the military, Dr. Matthews completed an internal medicine residency at Texas Tech University in Lubbock. He strives to integrate this fund of experience and knowledge with osteopathic philosophy to deliver whole-person care to his patients. He is a practitioner of Quantum Neuro Reset (QNR) as well as a variety of Osteopathic Manipulative Therapy (OMT) modalities, including cranial osteopathy.
Dr. Matthews lives in Lubbock with his wife and children. His hobbies include lifting weights, studying history and anthropology, and gardening.